"Nudes are there since always. We were born nude. So talking about revolution, I don't think there's anything to revolutionize. Unless people are born with clothes on, and I want to take their clothes off, then I think this is a revolution. If it was already like that, then it's not a revolution. I just photographed things on their more natural conditions." — Ren Hang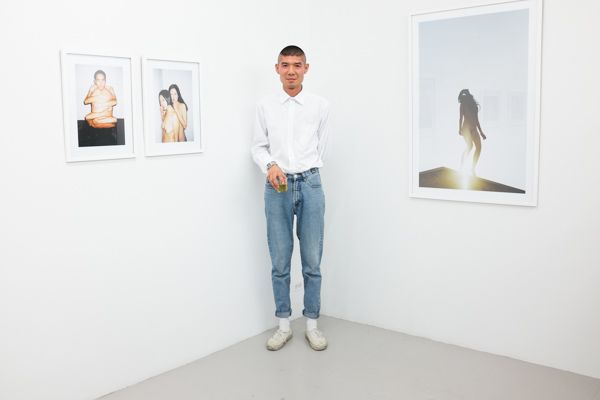 Ren Hang at "Ren Hang" (2014), Capricious 88 Gallery, New York | Image courtesy of the
Artist's Estate
and Capricious 88 Gallery
Born in 1987, Changchun, Jilin, Ren Hang left a lot of photographic works and scattered poems after he ended his life in 2017. He is not only regarded as a nude photographer and poet, but also labelled as a homosexual. Ren's work is full of controversy and trapped in the blurred boundary between erotic and artistic. During those years of struggling with depression, he kept documenting his history of depression on his blog and he wrote "we keep getting lost" in his poetry. For Ren, photography and creation are instinctive behaviours, not deliberately testing or challenging boundaries, similar to his poems facing dark thoughts and hormones, frankly speaking about desire and love.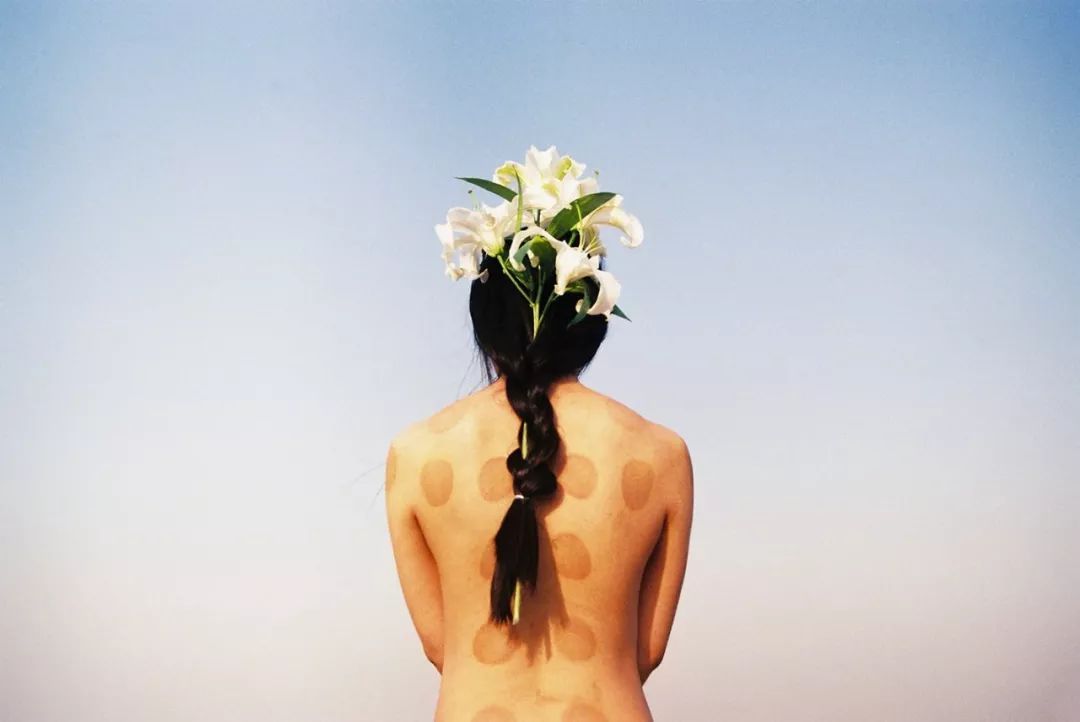 Ren Hang, "Untitled"
, 2015
| Image courtesy of the
Artist's Estate
and
Blindspot Gallery
At the age of 17, Ren started his career in his small dormitory after moving to Beijing for his studies. By using a simple camera, he photographed his friends and self-taught photography with the most primitive instinct to capture the body in a poetic way. Later he was invited to be the photographer for magazines and fashion bands including "L'Officiel", "GQ", Loewe and Gucci, gradually became famous and entered a wider public view.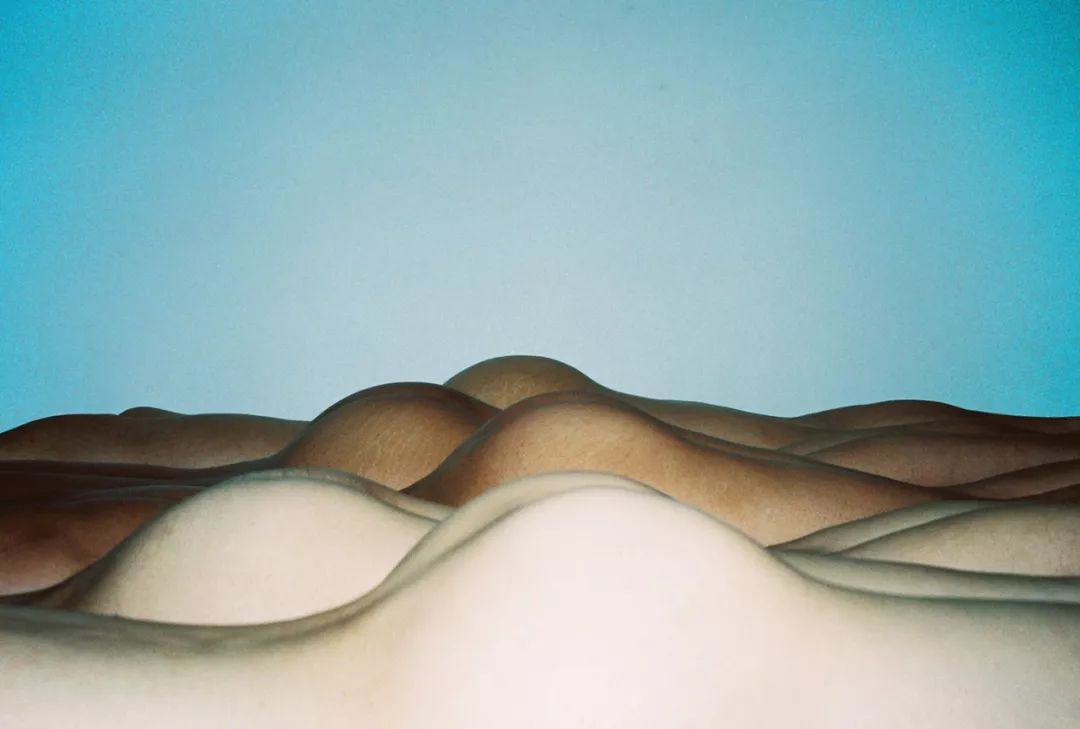 Ren Hang, "Untitled
"
, 2012
| Image courtesy of the
Artist's Estate and
Blindspot Gallery
His photographs have shocking impacts on senses and try to convey the myth of body by strong colour, nudity in a straightforward way, and provocations of desire.The representation of his work includes the fresh and juicy flowers between the legs, arms stretched out from the bare back, and the people in the lotus pond spit out flower stems with the entangle of plants, animals, food and human bodies together.In Ren's poems, the contents include boiling desire, youthful sexual awakening, the determination of dying, weather and room, and the quarrel, depression, gentle and magnanimous in the love relationship.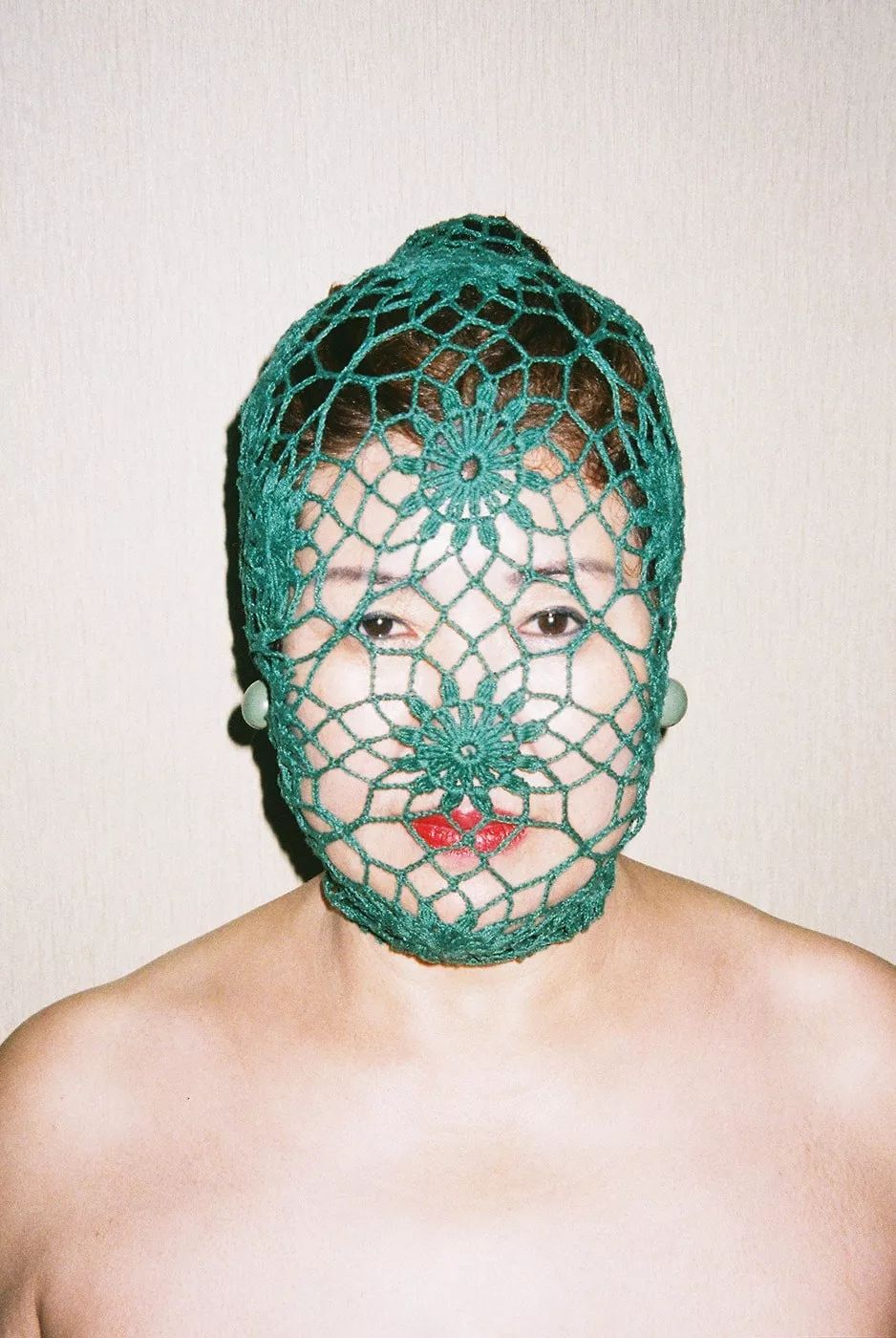 Ren Hang, "Untitled
"
, 2014
| Image courtesy of the
Artist's Estate and
Blindspot Gallery
In 2015, Ren invited his mother as his model. After the mother heard her son wanted to take a picture of herself, "Undress or not?" was the first reaction of his mother. That series of photographs has later been exhibited in Blindspot Gallery and entitled as "MY MUM". Under Ren's lens, his mother has a flaming red lip. After removing the identity of "mother", the housewife's pyrotechnic gas from the kitchen is retained.With peacocks, poultry, unprocessed pork, cigarettes between fingers, and bubble-filled bathtubs, they represent family life that seemingly are trivial and simple, but also have a surge of desire and tenderness. Through taking photos of his mother, Ren seems to know that he cannot be with her under a kind of helplessness and urgency. "My mother may not have a chance to ride in my wedding car, but she still has a chance to ride in my hearse."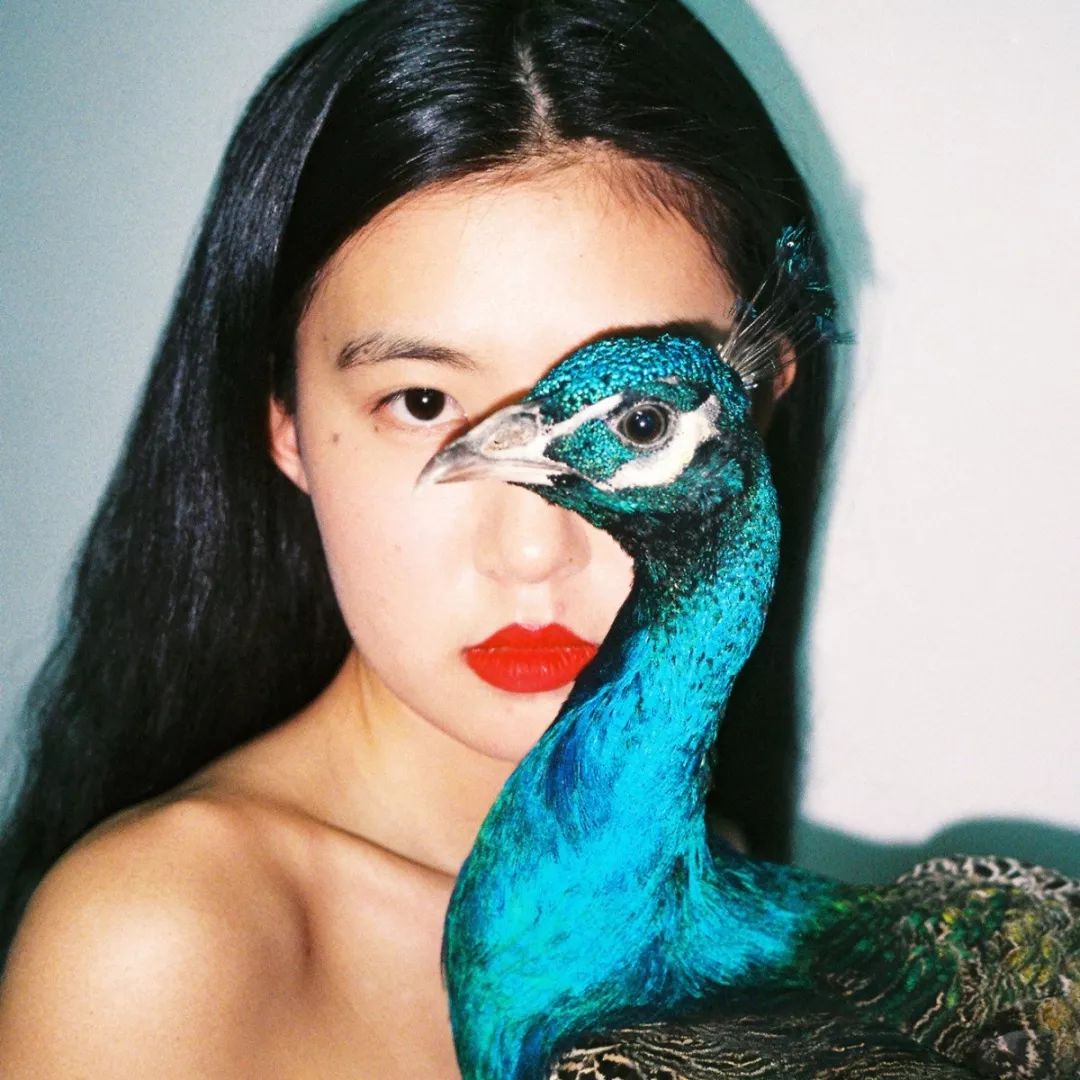 Ren Hang
:
"
Human Love
"
, a solo exhibition in
Fotografiska
, 2017
| Image courtesy of the
Artist's Estate and
Fotografiska
When Ren died, his solo exhibition "Human Love" was held at the Fotografiska Museum in Stockholm. The poster of this exhibition became one of Ren's representative works. The female model standing in the middle of the photo has a waterfall–like black hair and innocent eyes. One of her eyes is replaced by a slender peacock on her face, forming a sharp contrast between her red lip and the blue peacock.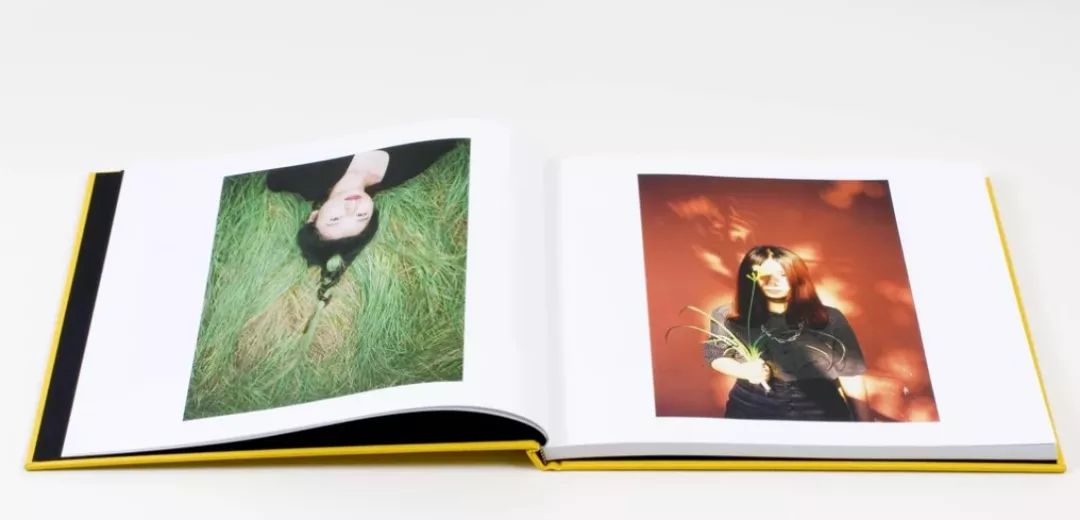 Ren Hang, "REPUBLIC",
Éditions du LIC
, 2012
| Image courtesy of the
Artist's Estate and Éditions du LIC
Ren's work has not been widely accepted by local audiences while he is famous overseas, publishing photo and poem albums. The human body postures and body language in his work surprise the audience, leading them to become more interested in the artist himself.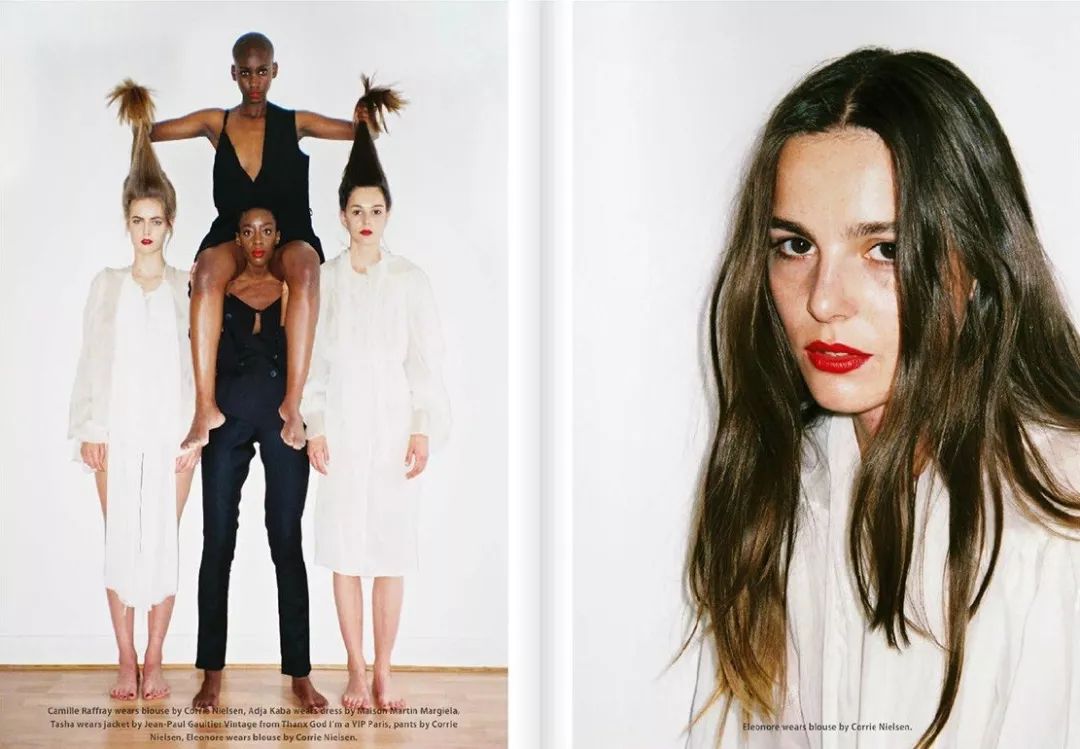 Ren Hang'
s work for
Elsewhere Magazine
| Image courtesy of the
Artist's Estate and
Elsewhere Magazine